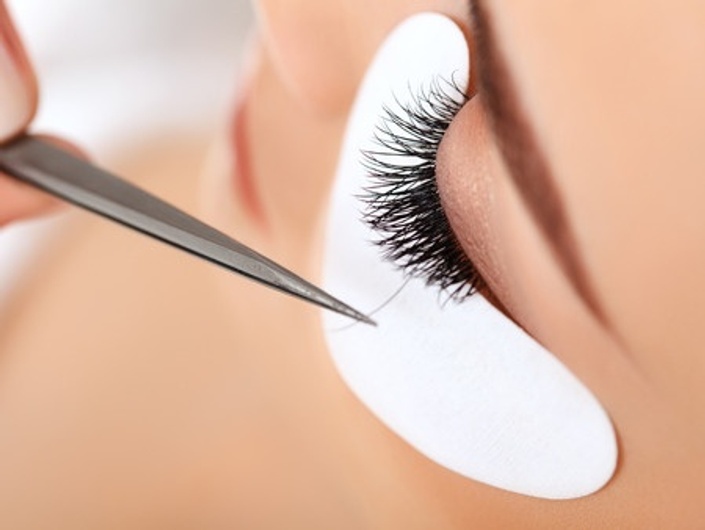 Online Eyelash Extensions Training Kit
The Kit You Need For Your Eyelash Extensions Training
This kit of eyelash extensions products will allow you to provide services to earn back and far over your investment into this course (depending on what you charge for services, for example if you charged $100 for the first fifty people you serviced, that is $5000!), which will make your eyelash extensions training investment completely worth it!
Your Instructor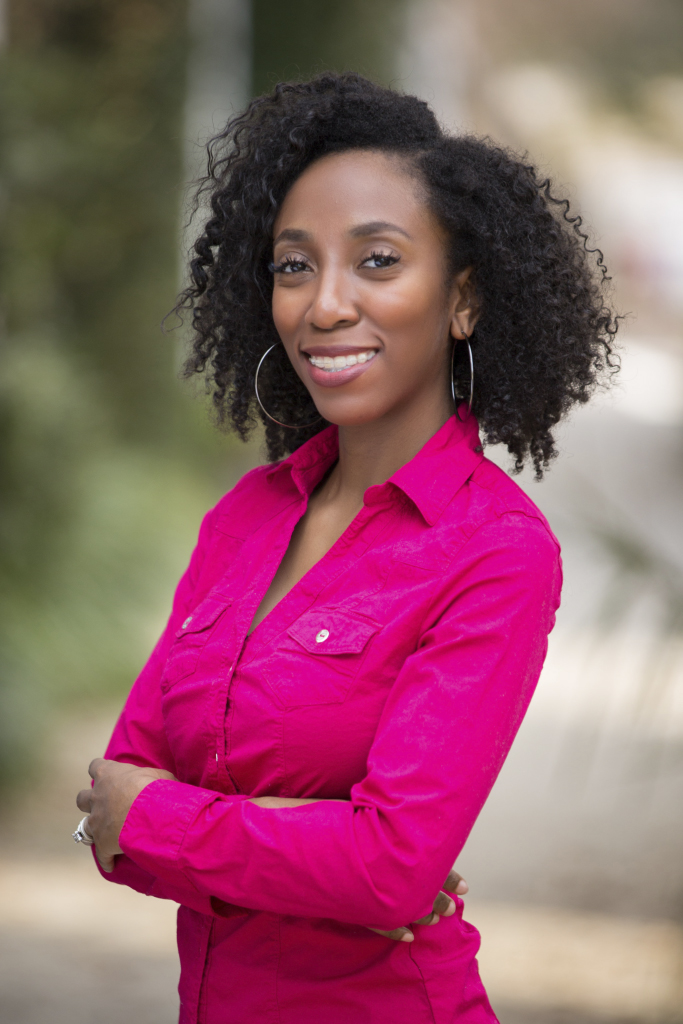 Diving slowly into entrepreneurship in 2006, Elizabeth Jennings began a beauty business in 2008 as a solopreneur. After much hard work, dedication and faith moves, she is a successful Beauty Business Entrepreneur with multiple locations to date that specialize in Esthetics Services. Eyelash Extensions are her specialty, and her business locations specialize and thrive in this niche service! Featured multiple times on a live local news outlet, and an Expert Contributor in a popular local magazine, she has the experience, voice and wisdom to share her expertise.
As a Beauty Business CEO, Beauty Business Strategist, and Licensed Esthetician & Master Lash Artist, Elizabeth has experienced a lot in the industry of beauty. Her mission is to help 10,000 women in her consulting and coaching to turn their jobs into high paying positions and solo beauty-preneurs to grow and expand their businesses.
Frequently Asked Questions
What is included in the Training Kit?
The kit contains the main necessities you will need to perform the services, and earn your investment back! * 10 TRAYS OF EYELASHES LENGTHS 9-13MM .15 DIAMETER * 1 BOTTLE OF ADHESIVE * 1 BOTTLE OF PRIMER * 1 PACKAGE OF LINT FREE SPONGES * 1 PACKAGE OF LINT FREE APPLICATORS * 1 BOTTLE OF EYELASH CLEANSER * 1 BRUSH FOR CLEANSING LASHES * 1 PACKAGE MASCARA WANDS * 1 SET OF STRAIGHT AND ISOLATION TWEEZERS * 50 PAIRS LOWER LASH COVERS * LASH MIRROR
Where Can I Purchase More Products?
In the Course, there is a list of products, where to purchase, and links that will take you directly to the sites for purchasing. For the items from Tempting Lashes you can send an email to
[email protected]